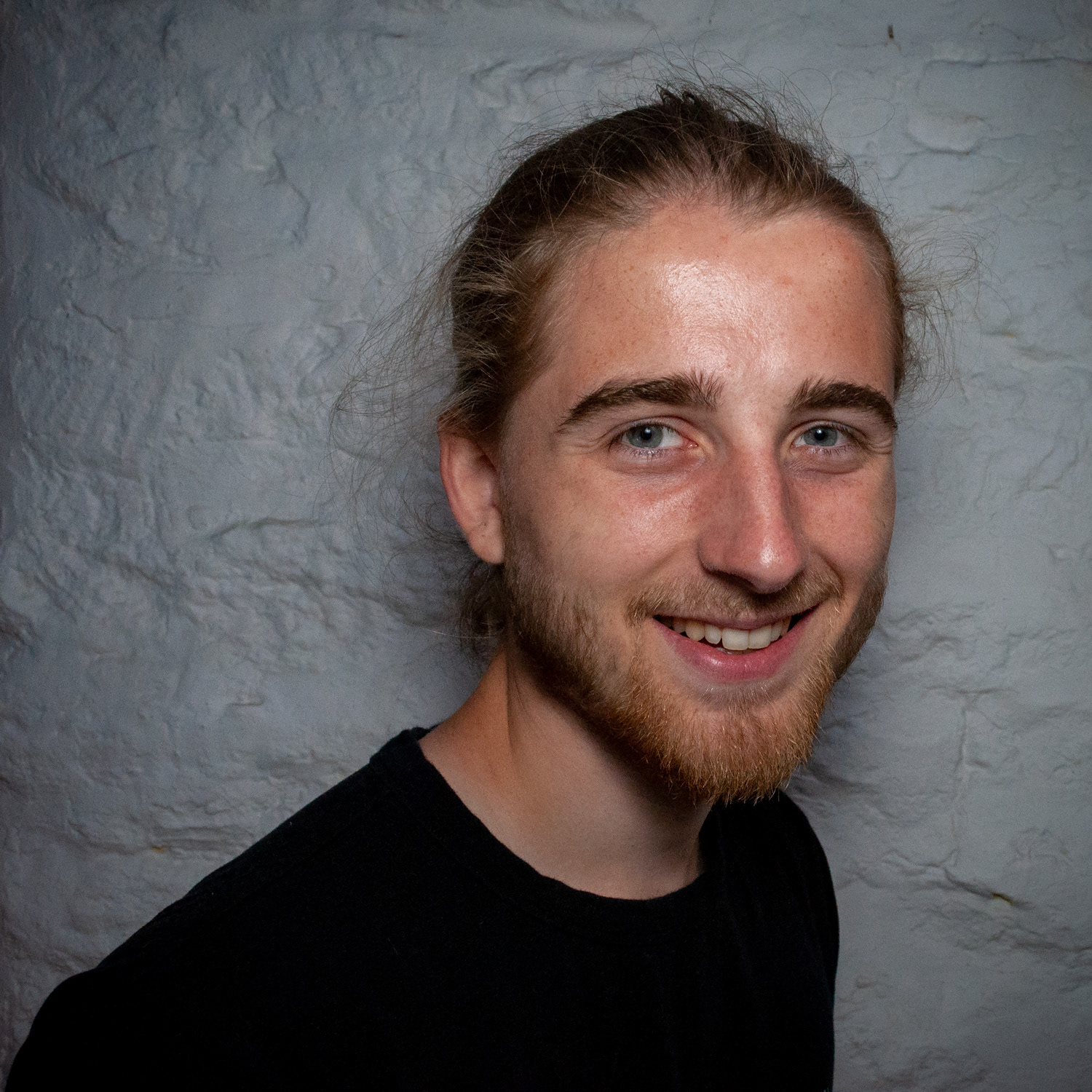 I have always had a passion for art and since building my first miniature kit, a World War Two Spitfire and Hurricane Airfix pack, I have been fascinated with the creation of microcosmic realities. I bought my first Warhammer miniatures in 2006 which started a passion for the grimdark universe that is Warhammer 40,000.
Since 2006 I have continued to collect and paint Warhammer miniatures and competing in local tournaments, I have ranked in best-painted army awards.
I have gained an extensive knowledge of material and colour theory through my work as an artist, my study at the Winchester School of Art (University of Southampton) and my work as a Theatrical Lighting Technician. Drawing inspiration from this I have relentlessly refined and honed my skills as a painter and sculptor expanding into airbrush and model conversion.
Since my degree in Fine Art I have gone on to further study, a Theatre Design MA at Wimbledon College of Arts (University of the Arts London - UAL), where I have continued to refine my model making skills learning scratch building scale theatre sets, CAD software, 3D printing and realistic rendering.
As for all artists my work tells the story of my development, as reflected in the evolving character of each Warhammer miniature displayed in this site.
For me, every commission opens an exciting new chapter
2020-2021  |  University of the Arts London, Wimbledon College of Arts, M.A. Theatre Design  |  Distinction
2017-2020  |  University of Southampton, Winchester School of Art, B.A. Fine Art  |  First Class Honours
2016-2017  |  Lawrence Sheriff School, Foundation Diploma Art and Design  |  Distinction
As an Artist and Theatre Designer
Interested in finding out more about me as an artist or as a theatre designer? Check out my artist profile and theatre design website where you'll find a comprehensive portfolio of my work.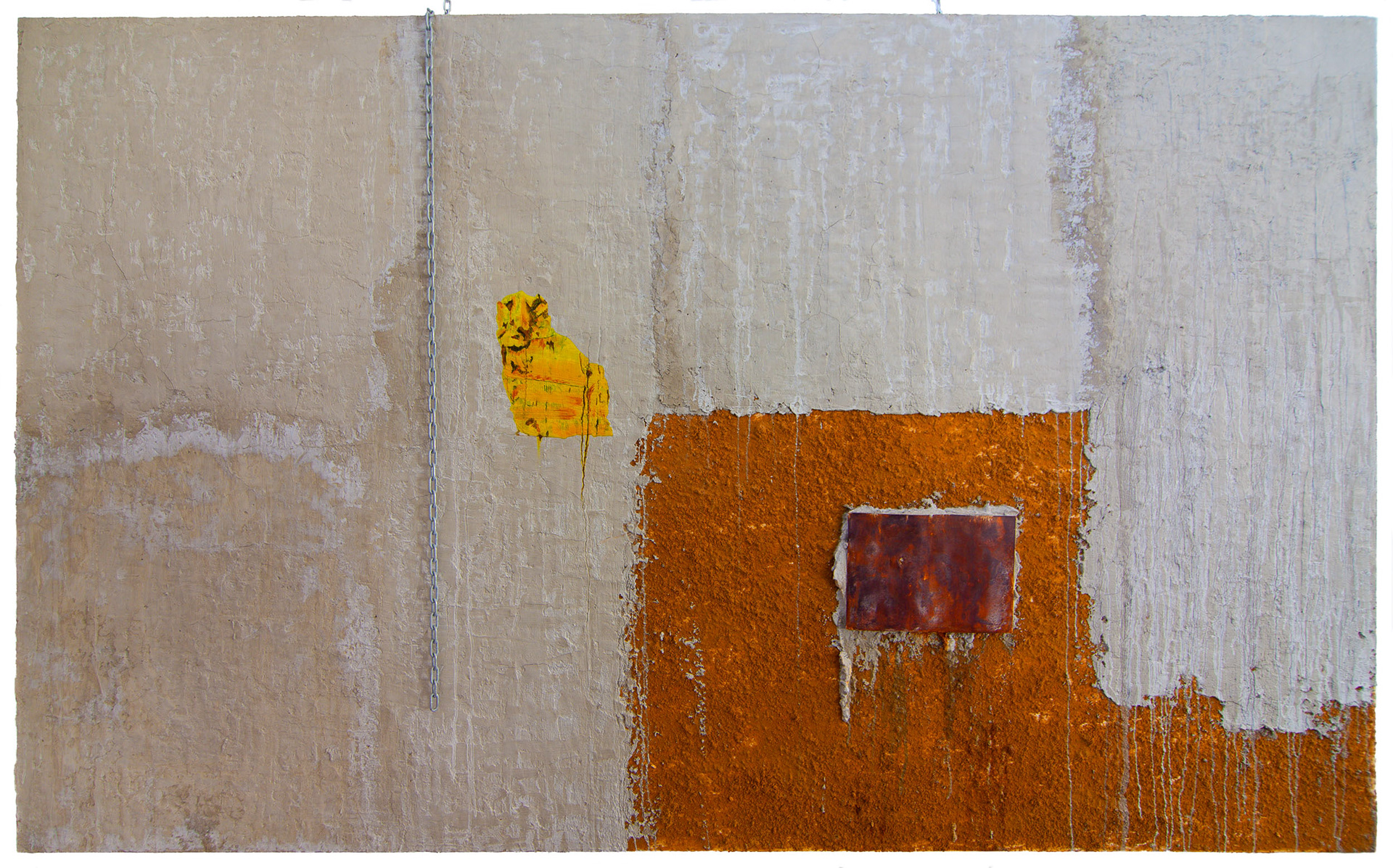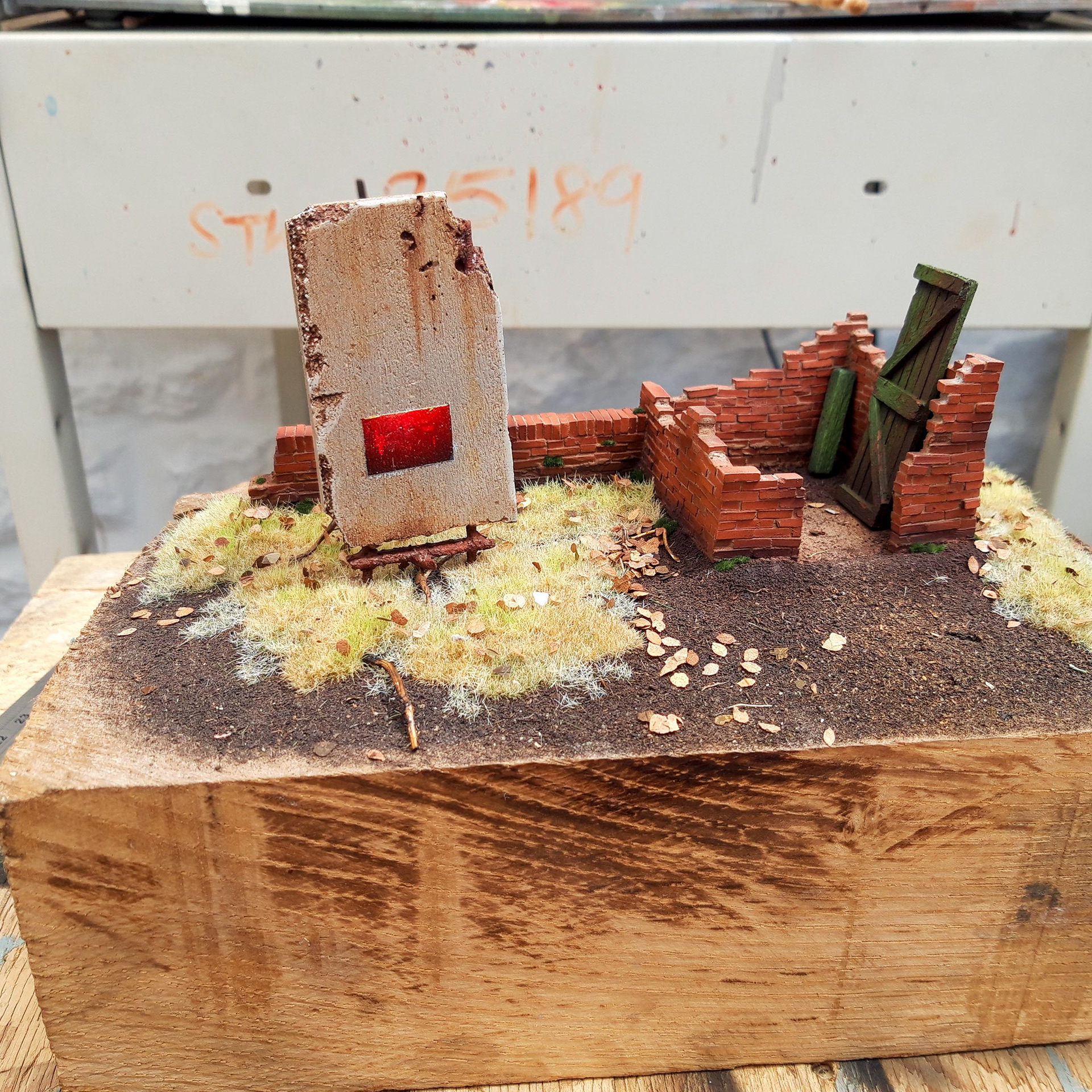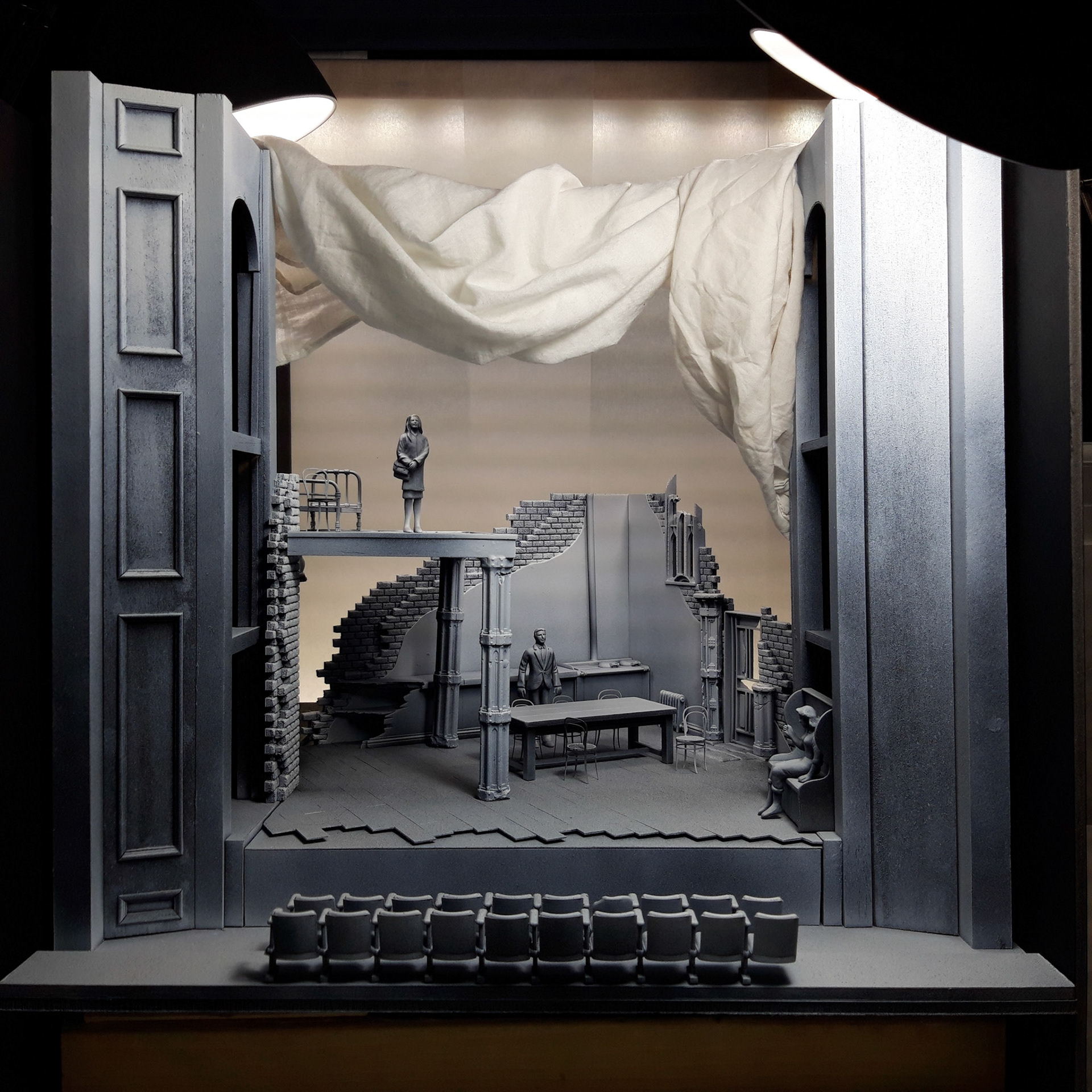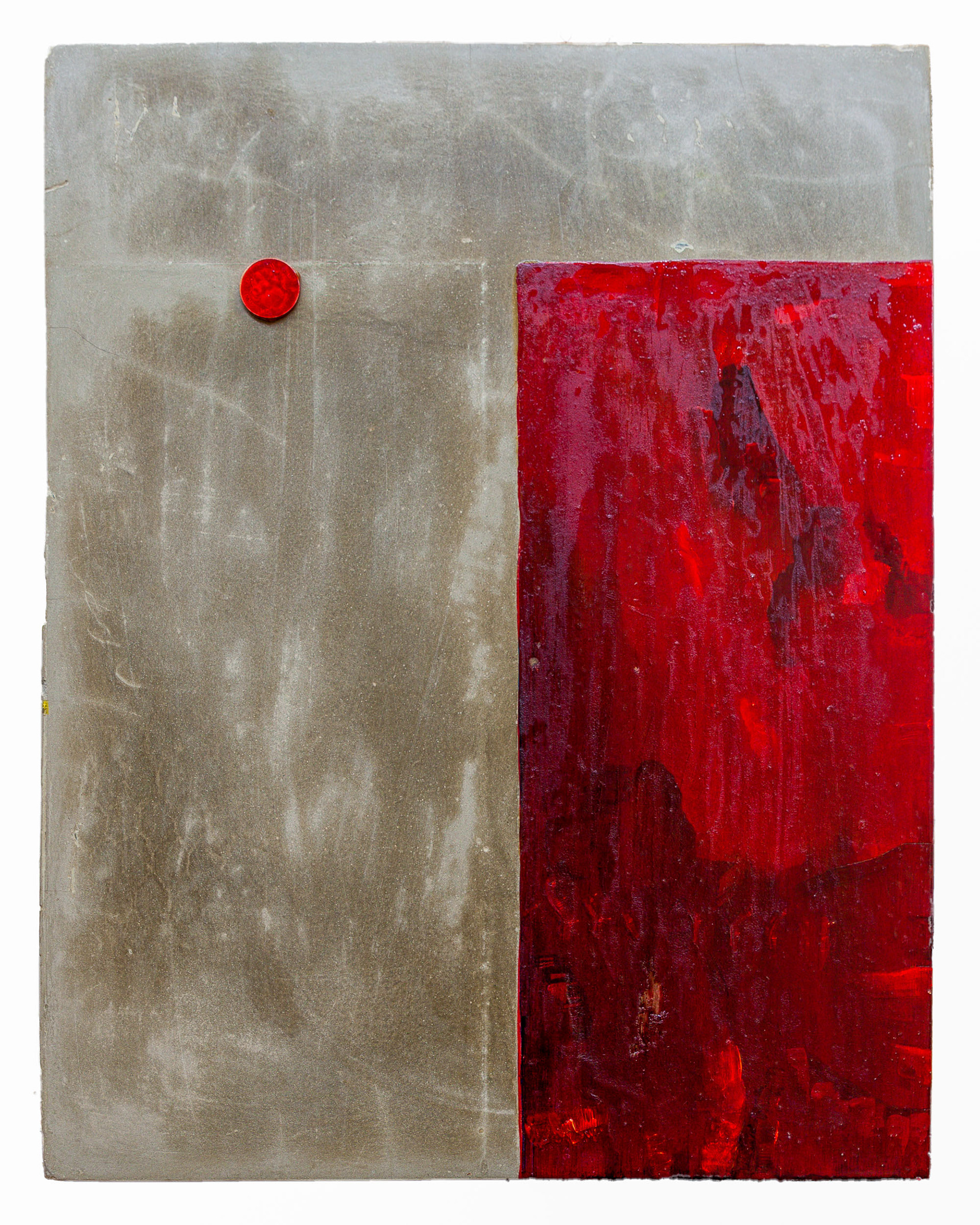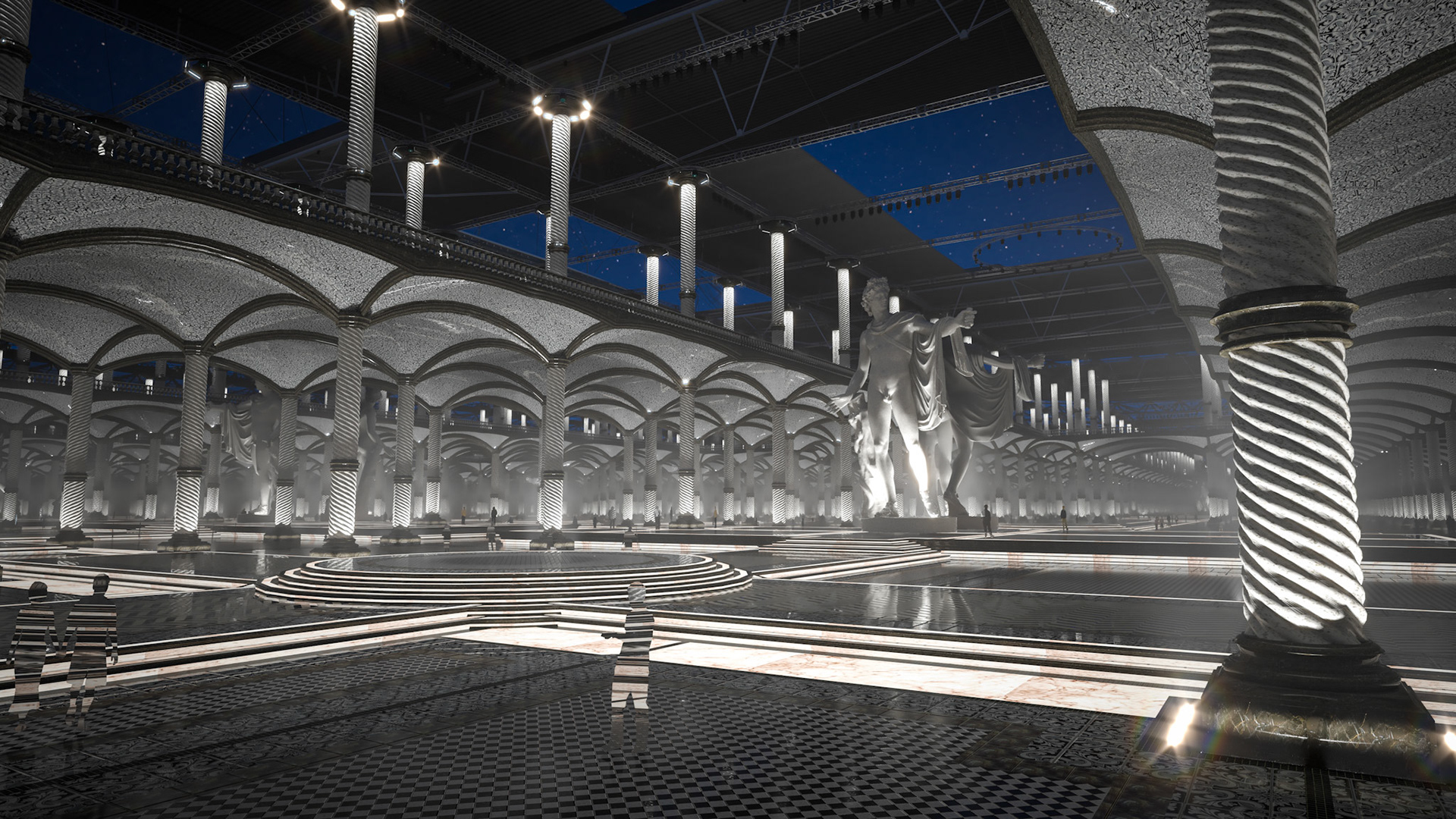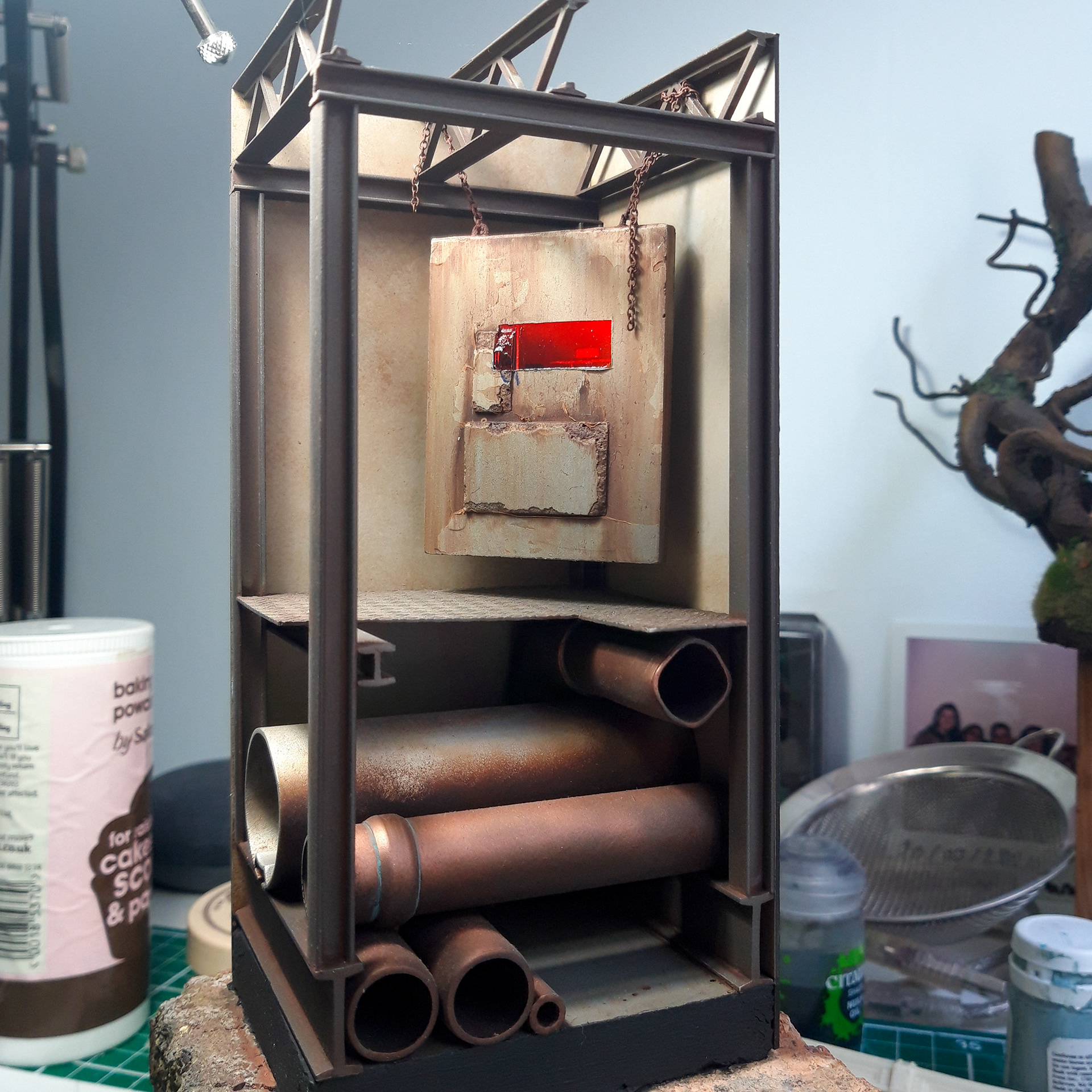 "In our world, in which religious images are losing their meanings, in which our customs are getting more and more secular, we are losing our sense of the eternal. I think it's a loss that has done a great deal of damage to modern art. Painting is a return to origins."