My highest painting standard, the pinnacle of my creationism.
High-Quality Paint Scheme
Full Highlights and Recess Shading
Special Attention on Characters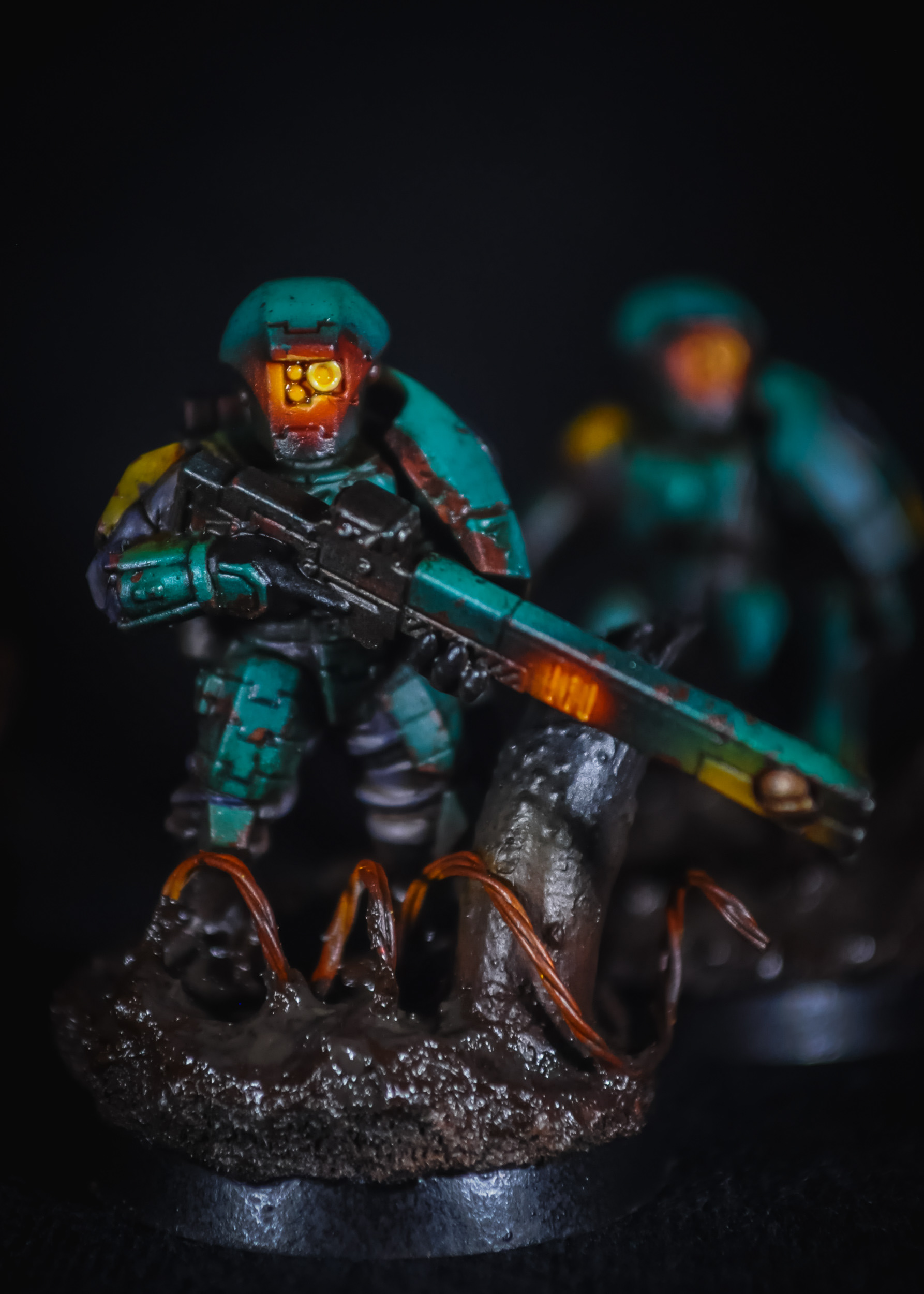 The valour of the studio, breeder of orcs, trolls and dragons. 
Highlights and Recess Shading
Full Detailing and Object Source Lighting on Characters
No mere conjurers, dont expect any cheap tricks.
Basic Detailing and Recess Shading on Characters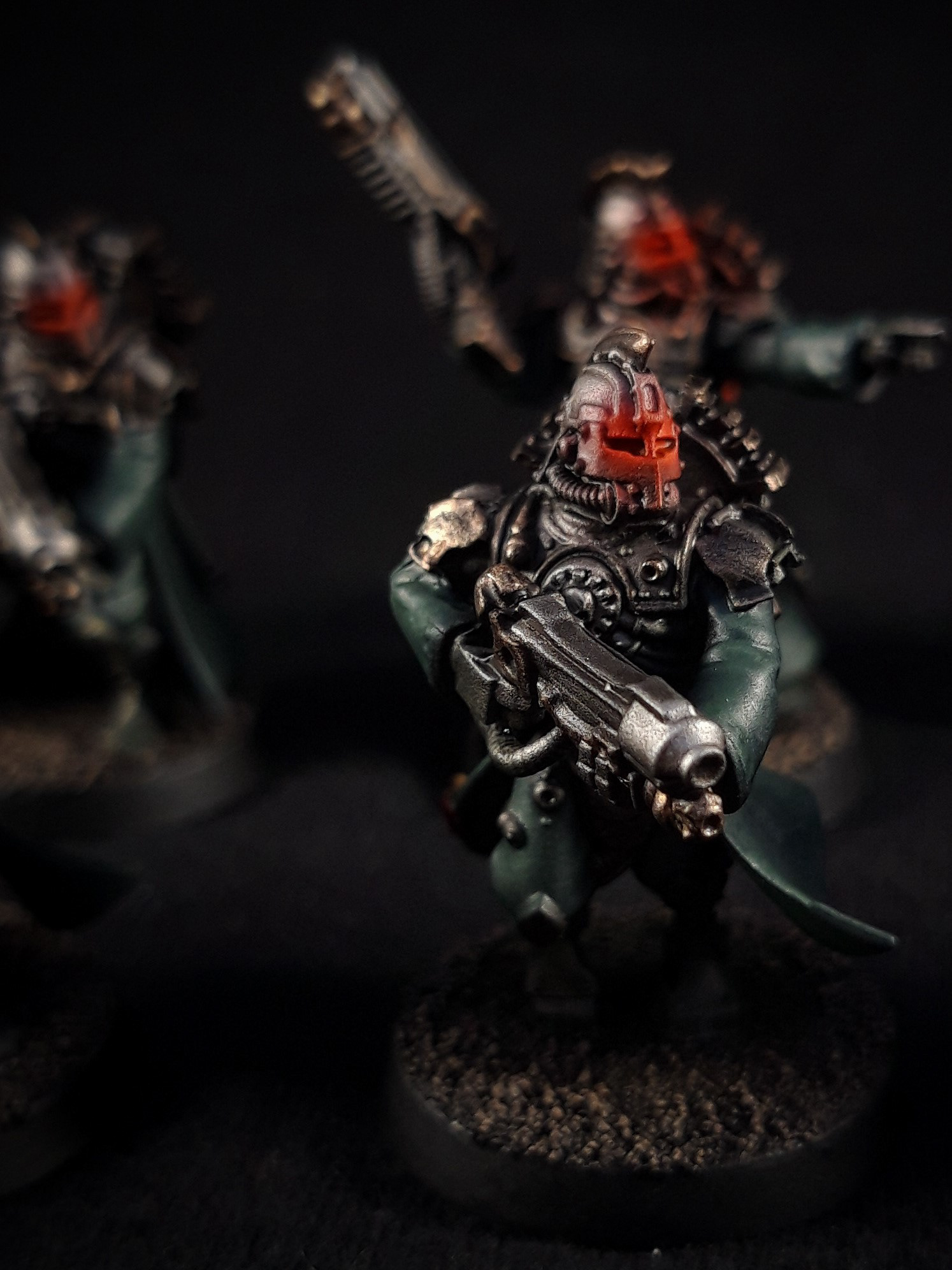 All commissions are unique and aim to fulfil your vision for your forces. As such each painting standard is customisable to your own specificaions. Often this includes, scenic bases or dioramas, 'character' standards or miniature conversions as add-ons for a truely personalised force. If this is something you are interested please don't hesitate to get in touch, it's always exciting to work on custom forces.
Simple, effective and cost-efficient world building
Basic Highlighting and Detialing
Basic Weathering or Recess Shading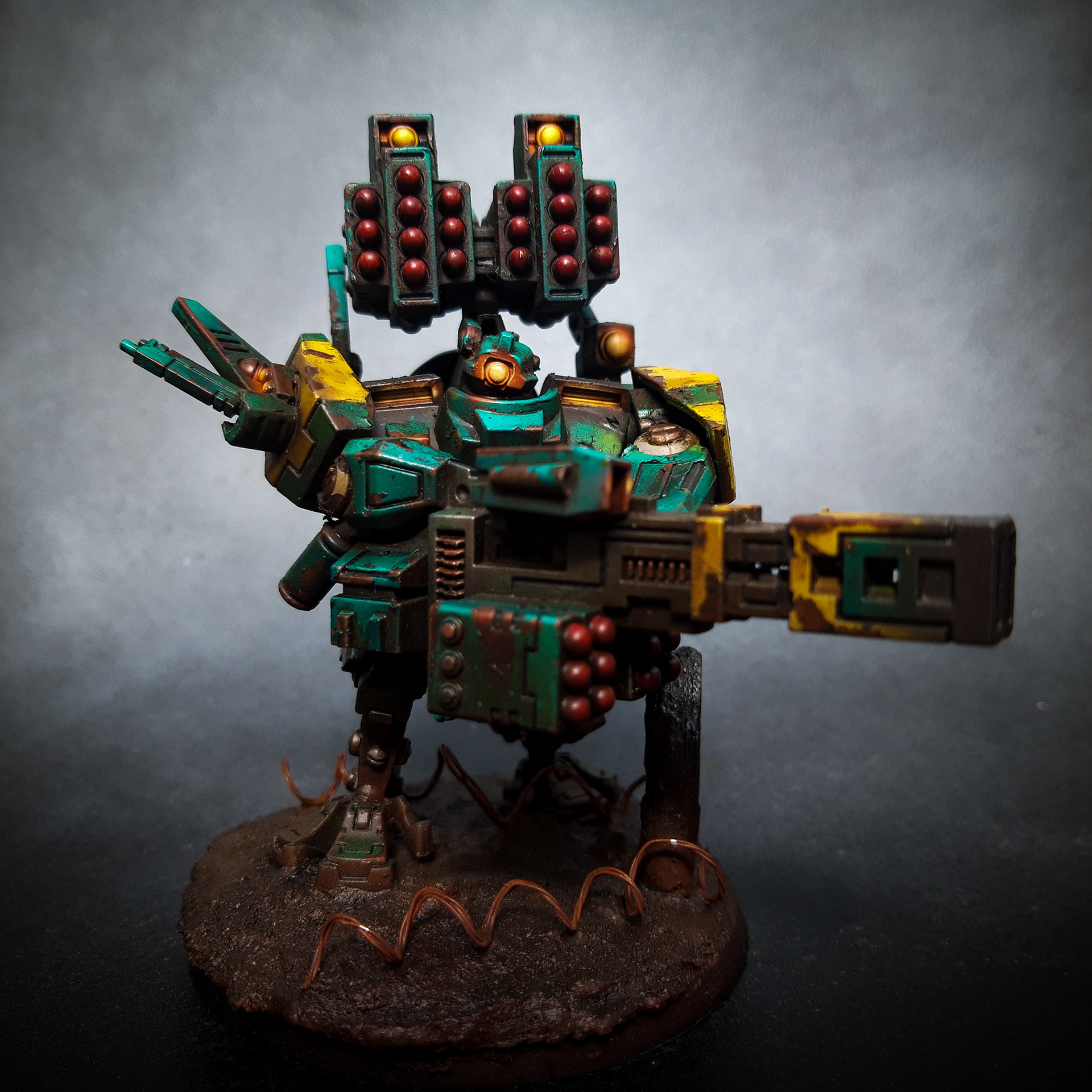 Interested in commissioning me 
or simply enquiring?
Fill out the form below or email me at:

quotes@crankystudios.co.uk
The exact miniatures you want painting, the standard you want them painting to, a brief idea of paint scheme, any themes or ideas across the force, whether you will be providing prebuilt models or whether you will be providing the kit yourself.
If you're happy with your commission I'd love to hear from you. Please keep in touch and update me with your force and its progress via my email, facebook page or instagram.
Thank you for contacting Cranky Studios .Studio times are 10:00 - 18:00, Tuesday - Friday but emails are normally done on Tuesdays and Thursdays.
Email Address: quotes@crankystudios.co.uk
Studio Days: Tuesday - Friday